Richard Eskin
Fine Art Nature, Landscape and Conservation Photography and Environmental Consulting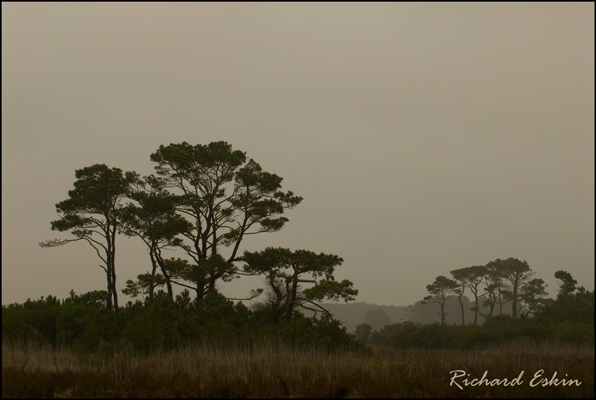 You can access more images at my PHOTOSHELTER website by clicking
on the link or entering a search term in the "Search Archive" box below.

Please contact me by
email
if you have any comments or questions.
UPCOMING SHOWS
Bel Air Festival for the Arts, Booth 150
Sunday Sept. 15, 2013 10:00 - 5:00
What's New?
12/6/13: Opening of multi-artist show at Station North Arts Cafe; 5:30 - 7:30. I have five images.
11/6/13: New blogs and new blog policy. I will try my very best to post three times per week.
8/2,4/13: New blogs on finishing residencies and trying to use "Meet Your Neighbours" technique.
6/5/13: New blog on two outdoor shows. Describes experience and business.
3/7/13: I now have an additional web site where you can purchase images directly. It is a Photoshelter site with many more images, almost 200 as of this date. It has web commerce capabilities so you can buy prints directly: https://richeskin.photoshelter.com PHOTOSHELTER. Please check it out.
12/28/12: New images in the Artist-in-Residence albums and in The Natural World.
11/12/12: Trip Stats.
10/11/12: New blog on Homestead project and coming home.
8/2/12: First blog post. New images in Land & Water and in Natural World.