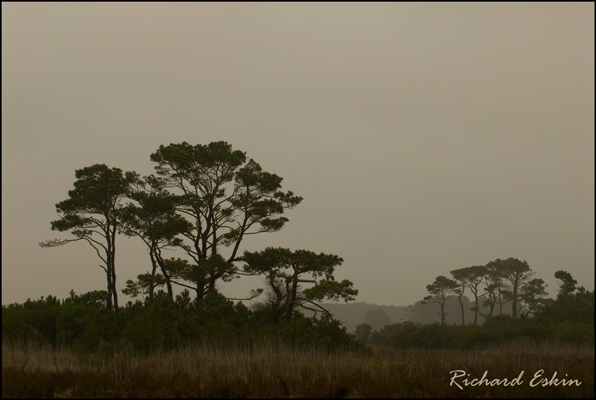 Please contact me by
email
if you have any comments or questions.
UPCOMING AND CONTINUING SHOWS
CONTINUING:
Art Gallery of Fells Point, An Artists' Co-op Gallery
1716 Thames St., Baltimore, MD 21231; 410-327-1272.
Framed and unframed work and gift cards. New images hung every month.
Art Gallery at Fells Point
What's New?
5/29/15: New blog: BayScaping (Butterfly Garden) Redux
5/25/15: New blog: Delaware Horseshoe Crabs.
5/7/15: New blog: "Split-toning." Warming the highlights and cooling the shadows in monochrome images.
1/18/15: New blog: "Creative Imaging Workshop"
1/1/15: New blog: "In Defense of Desktops."
12/24/14: New blog: "Autofocus Calibration."
12/19/14: New Blog: "Paul Strand and the Philadelphia Museum of Art."
3/1/14: I dropped my Photoshelter account. Good folks, good web site, but it just didn't work for me.
8/2,4/13: New blogs on finishing residencies and trying to use "Meet Your Neighbours" technique.
12/28/12: New images in the Artist-in-Residence albums and in The Natural World.
11/12/12: Trip Stats.
10/11/12: New blog on Homestead project and coming home.
8/2/12: First blog post. New images in Land & Water and in Natural World.