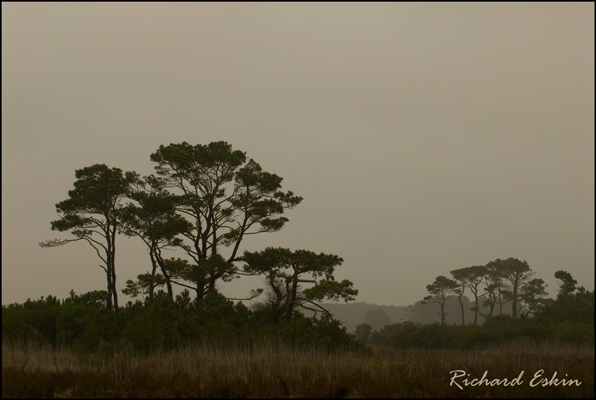 Please contact me by
email
if you have any comments or questions.
CURRENT, UPCOMING AND CONTINUING SHOWS
Camera Club Show at Full Circle Gallery where I have one image.

Honoring Hons: May 28 - July 29, 2016, Hon Cafe, Hampden, Baltimore; 3 images

June 25 - Aug. 21: Baltimore County Art Guild, Member Show, 1101 Maiden Choice Lane.

October 5 - : Zella's Opening, two-person show.

January 4 - Feb. 15, 2017: Camera Club show at Fairhaven Retirement.
What's New?
2/1/16: Weekly blog called the "Monday Missive" with quotes, links to interesting photography articles and usually a picture. Generally targeted to the Baltimore Camera Club, but open to all.
5/25/15: New blog: Delaware Horseshoe Crabs.
5/7/15: New blog: "Split-toning." Warming the highlights and cooling the shadows in monochrome images.
1/18/15: New blog: "Creative Imaging Workshop"
11/12/12: Trip Stats.
10/11/12: New blog on Homestead project and coming home.
8/2/12: First blog post. New images in Land & Water and in Natural World.