Richard Eskin
Fine Art Nature, Landscape and Conservation Photography and Environmental Consulting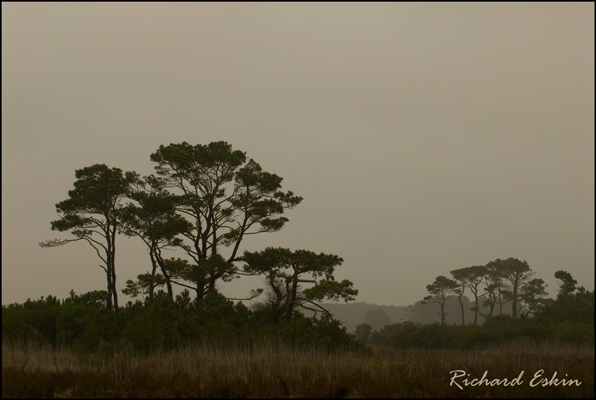 Please contact me by
email
if you have any comments or questions.
UPCOMING AND CONTINUING SHOWS
7/12/2014: "Resonate: The Impact of Baltimore's Music on Art."
July 10 - August 8. Reception July 12, 6 - 8 pm at the EBC Arts Center,
40 West Chesapeake Ave., Towson, MD 21204.
4/25/14: Sowebo Arts Spring Show at the Adler Gallery,
100 S. Stricker St. Baltimore, MD 21223.
View images at Sowebo Arts or by appointment through Fall.
Feb. 2014 - ongoing: Images from National Park Residencies -
Big Cypress National Preserve, North Cascades, Rocky Mountain, Acadia and
Petrified Forest National Parks.
What's New?
4/5/14 - 5/9/14: Bridges: An exhibition bridging the arts and sciences. Towson Arts Collective, 40 W. Chesapeake Ave., Towson, MD 21204. Towson Arts Collective
3/1/14: I dropped my Photoshelter account. Good folks, good web site, but it just didn't work for me.
8/2,4/13: New blogs on finishing residencies and trying to use "Meet Your Neighbours" technique.
6/5/13: New blog on two outdoor shows. Describes experience and business.
12/28/12: New images in the Artist-in-Residence albums and in The Natural World.
11/12/12: Trip Stats.
10/11/12: New blog on Homestead project and coming home.
8/2/12: First blog post. New images in Land & Water and in Natural World.